Congratulations, You're All Set!
You are now successfully registered and confirmed.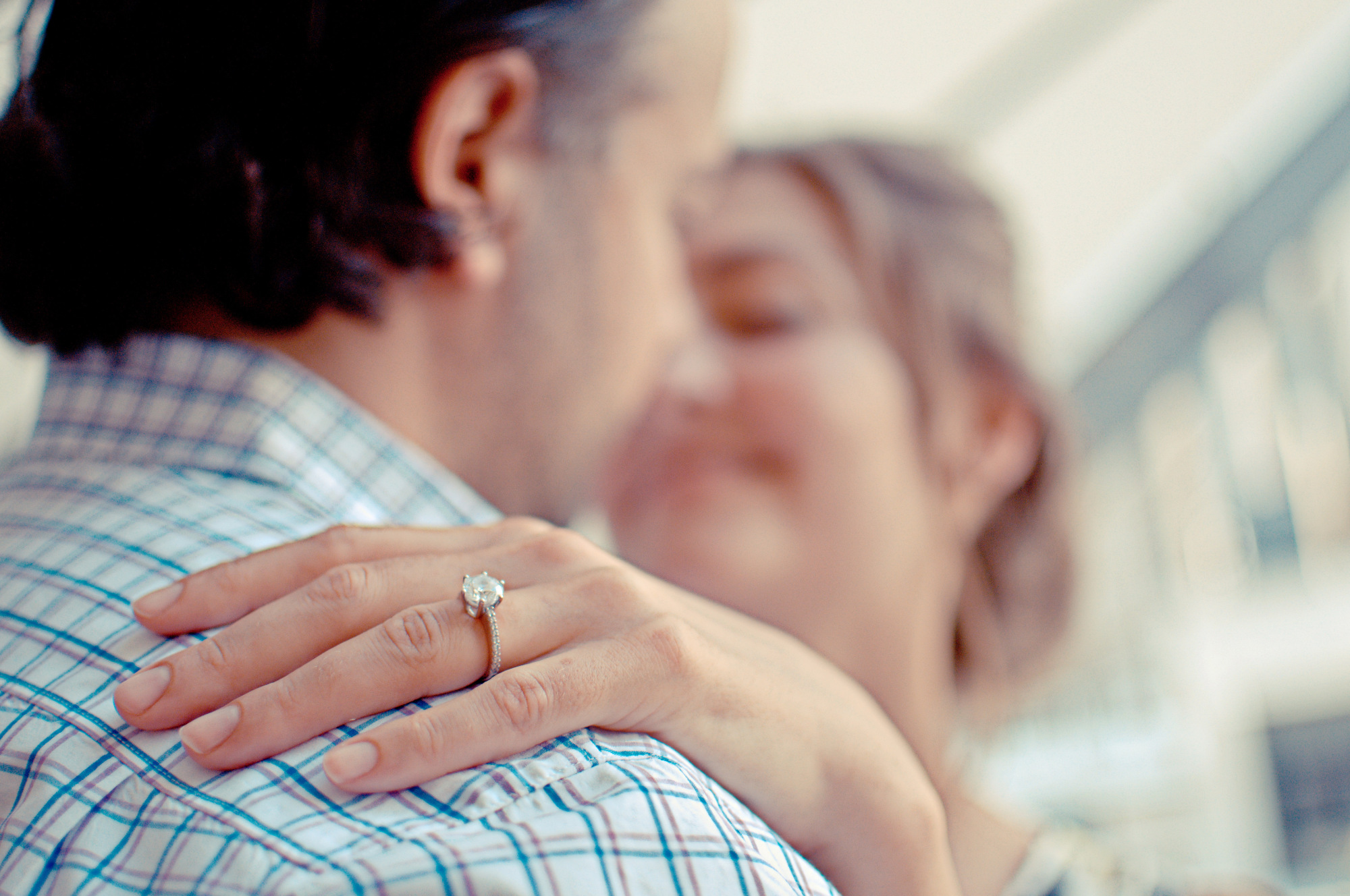 Thank you, we look forward to having you attend.
WARNING: These trainings always fill up quickly because they are significantly better than the information others charge you for... even though they are free.
Be sure to login a few minutes early.
Share News of This Webinar and Unlock Your Gift!
WEBINAR:
How to Navigate the Same-Sex Marriage Laws
HOST:
Attorney Austin Wilkerson, AOI Exec. Dir. Nathan Watkins